Genuine OEM vs. Aftermarket Parts in Pensacola, FL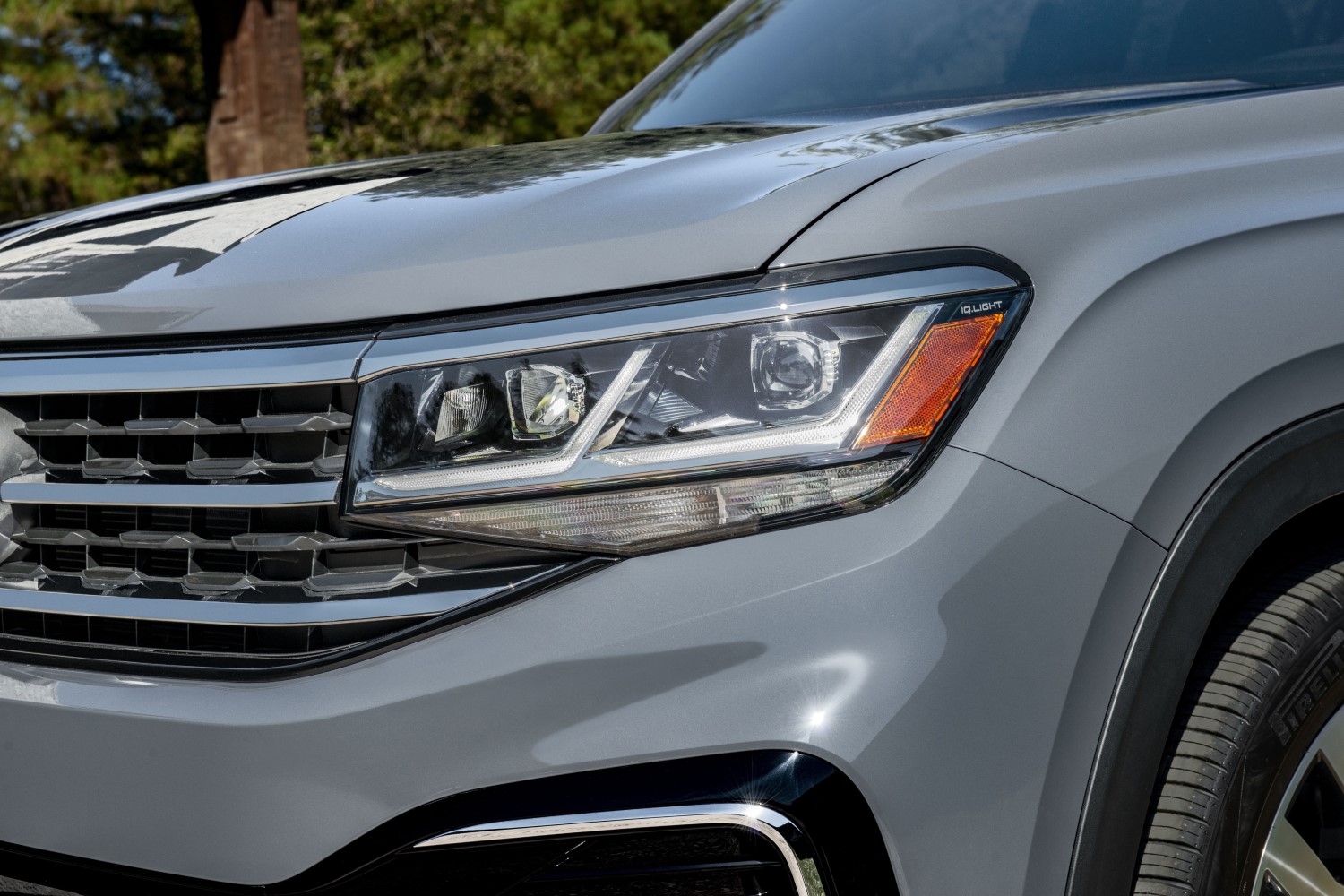 Are you searching for genuine auto parts that will maintain the performance and value of your Volkswagen car or SUV? Then look to our fully-stocked, certified car parts center at Pete Moore Volkswagen. Conveniently located in Pensacola, Florida, our VW parts department offers upgraded and performance parts that ensure longevity and reliability for your model of Volkswagen vehicle. When you order through our auto dealership, you have the option of either bringing your car parts home to install yourself or scheduling an appointment with our trained technicians to replace parts on your behalf. An important question to ask yourself when shopping for auto parts is whether you'd like to purchase OEM parts or aftermarket auto parts. Use our comparison chart to best determine which route is right for you, then call our Volkswagen parts center to put your order in today!
The Right Volkswagen Part Makes the Difference.
Order Certified PartsView Accessories
Call now!
Parts:

(850) 279-8271
Order Volkswagen Parts at your Pensacola, FL Volkswagen Dealership.
OEM vs. Aftermarket Car Parts Comparison
OEM vs. Aftermarket Parts Comparison Chart

Certified OEM Parts

Aftermarket Parts

Fit
Designed for your vehicle precisely
Generically fits a variety of vehicles
Quality
Equal or better than original parts
Lower held standard than original parts
Shopping
Easy to find the parts you need
Overwhelming number of options
Protection
Lengthy warranties
Short or no warranties, could void your car's warranty
Resale Value
Holds or increases resale value
May decrease resale value
Bottom Line
Higher cost, higher quality
Lower cost, lower quality
Aftermarket Car Parts – Summary
We understand that drivers experience plenty of expenses and want to save wherever they can, and that is the appeal of the smaller price tag that aftermarket auto parts provide. While the initial cost is flexible to customers' budgets, the auto parts experts of Pete Moore Volkswagen do not recommend cutting corners with this route. There are inherent risks associated with discounted parts that are not specifically designed to fit your particular Volkswagen model. The price is less upfront, but unexpected costs from a shorter lifespan or unexpected breaking down could easily result in more costs overall. This risk is even more costly without an offered warranty upon purchase. With so many variables that can compromise your Volkswagen car's value, this could result in a lower resale of your vehicle than with genuine OEM auto parts. If you do end up purchasing aftermarket car parts, then you're also accepting the process of choosing between several generic options without knowing how well they may or may not fit your Volkswagen model. Proceed with caution if you select aftermarket parts, and ask Pete Moore VW any questions you may have about this decision before ordering.
Genuine Volkswagen Parts – Summary
If you're a driver who wants to invest more upfront in higher-quality and longer-lasting auto parts, then look to the certified OEM car parts available at Pete Moore Volkswagen. At our auto parts department, our Volkswagen experts understand every model in the VW lineup and which genuine parts in our extensive inventory are meant to fit which car models. When you purchase OEM car parts from our dealership, you can expect a longer average lifespan, a warranty to cover unexpected costs, and a higher resale value for your vehicle when you're ready to part ways. You can trust its fit and performance with your Volkswagen car because it is specifically designed and built for your VW model alone. Consider less confusion and more confidence with your car parts purchase; order certified OEM auto parts online and we'll have them available for you in Pensacola, FL!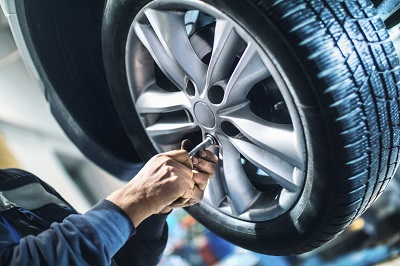 Order Certified Volkswagen Parts from Pete Moore VW
You don't have to worry about any of your automotive service needs; with the help of our Volkswagen-trained technicians, you can get the auto maintenance or repairs you're searching for in the Pensacola, FL area. You can schedule your next service appointment online with our convenient form, or contact the Pete Moore Volkswagen specialists by calling us during open business hours. Feel the difference with your local full-service dealership; make us your go-to shop for Volkswagen auto services.
Volkswagen Service:

(855) 340-1126
Volkswagen Parts:

(850) 279-8271
Hours
Service Center
Mon – Fri
7:00am – 6:00pm
Saturday
7:00am – 2:00pm
Sunday
Closed